We are manufacturers of PVC and CPVC piping systems. Beginning the journey from manufacturing Ball-valves in 2002 to venturing into plumbing and drainage systems, FLOWKEM has been committed to deliver best products at cost effective prices.
FLOWKEM aims to create its niche in plumbing and other water solution products. Our team is driven by passion to excel and grow in the PVC industry by providing quality products, best service and economic pricing.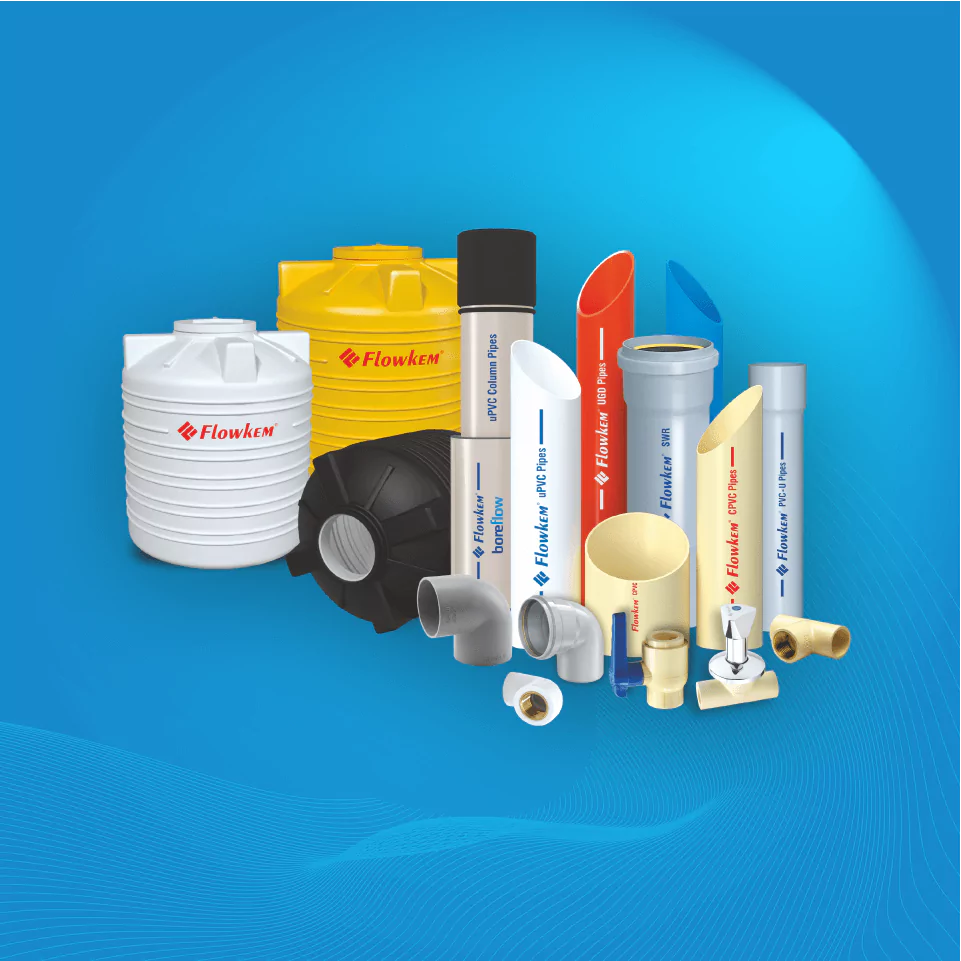 Our solutions and services
Flowkem always gets the job done
Solutions for your manufacturing business
Designing, building and testing with highest quality
How can we help your business?